FIND A CLEANER
Receive bids from our vetted cleaners and read their profiles to learn about their experience and reviews from past clients.
GET THE BEST PRICE
Our bidding process guarantees the best price in the industry. The app helps estimate the current fair price for the job.
MANAGE YOUR CLEANING WITH THE APP
Choose your cleaner, get bids, pay, and review your experience all through our app. Simplify your cleaning needs with just a few clicks.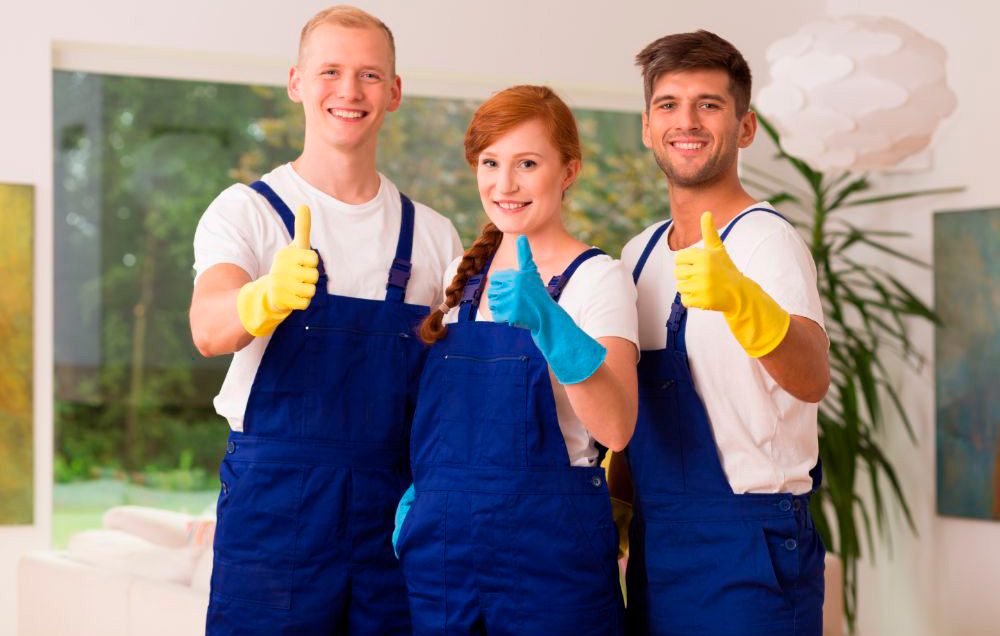 SAFETY GUARANTEE
Our app guarantees your safety by insuring all jobs and thoroughly vetting our cleaners with background checks, reference checks, and training. Your safety is our top priority!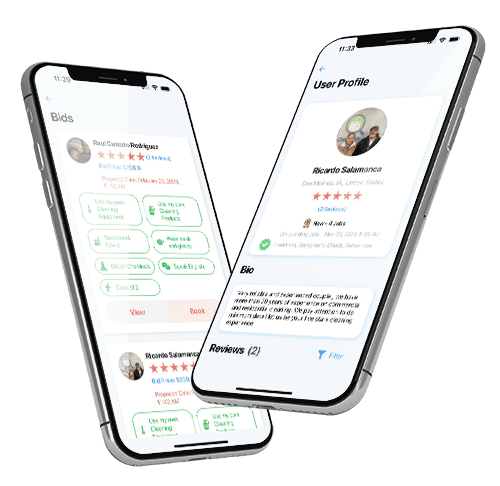 Are you holding on to hiring a house cleaner because you can't find someone you can trust? Look no further than CleanerList! In our rigorous onboarding process (Background check, References, Insurance and licenses) all the cleaners have been carefully selected and fully vetted by our team.
With CleanerList, now it is easy to hire a cleaner you can trust! Our focus is safety first, quality, and reliability. Customers trust us to receive exceptional service every time. So why wait? Download our app and book a cleaner with confidence today
When you book a job through the app, we provide extra protection for your home to ensure customer satisfaction. If something unexpected happens, such as accidental damage, we will cover it. In addition, if a provider doesn't meet your expectations, we'll hold the payment until they complete the job.
Our priority is making sure that you're happy with the services you receive, so you can trust us to have your back every step of the way.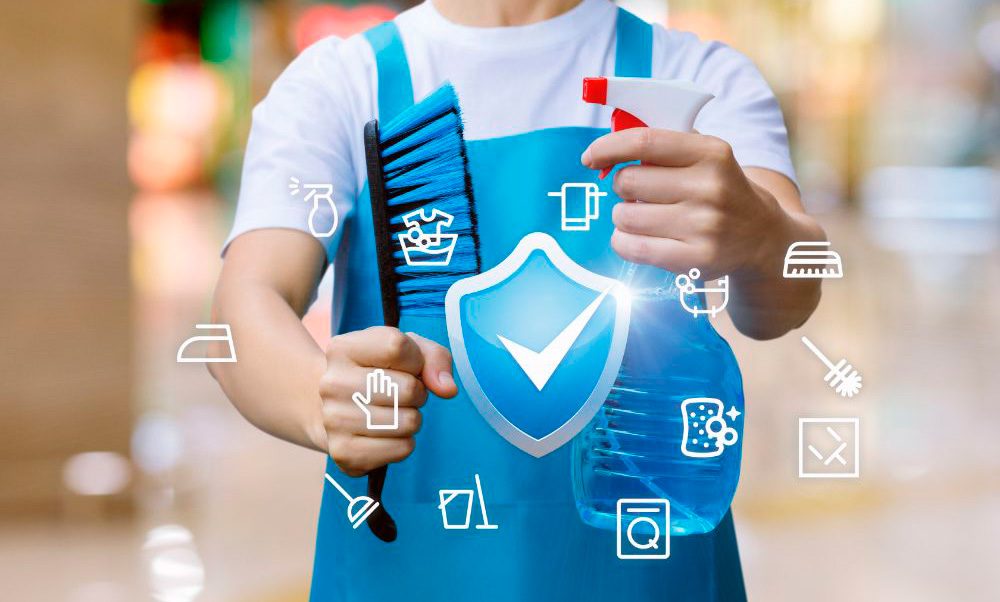 Post a Job in less than a minute with just a few Tabs!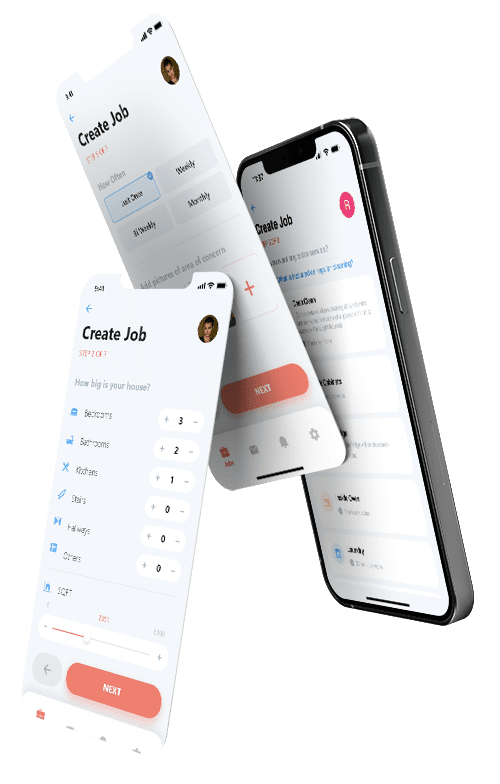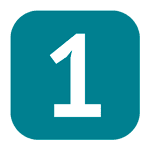 step one
Choose your address which will only be visible to the cleaner you assign the job to.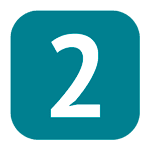 step two
Select the size or area of your house you'd like to get cleaned.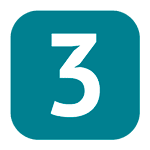 Step three
Choose from additional services such as deep cleaning, inside cabinets, oven or fridge cleaning, laundry, or interior windows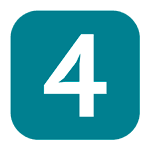 step four
For recurring services, choose from weekly, bi-weekly, or monthly house cleaning for a cheaper price per clean.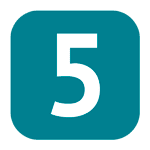 step five
Add pictures or comments describing any special requirements.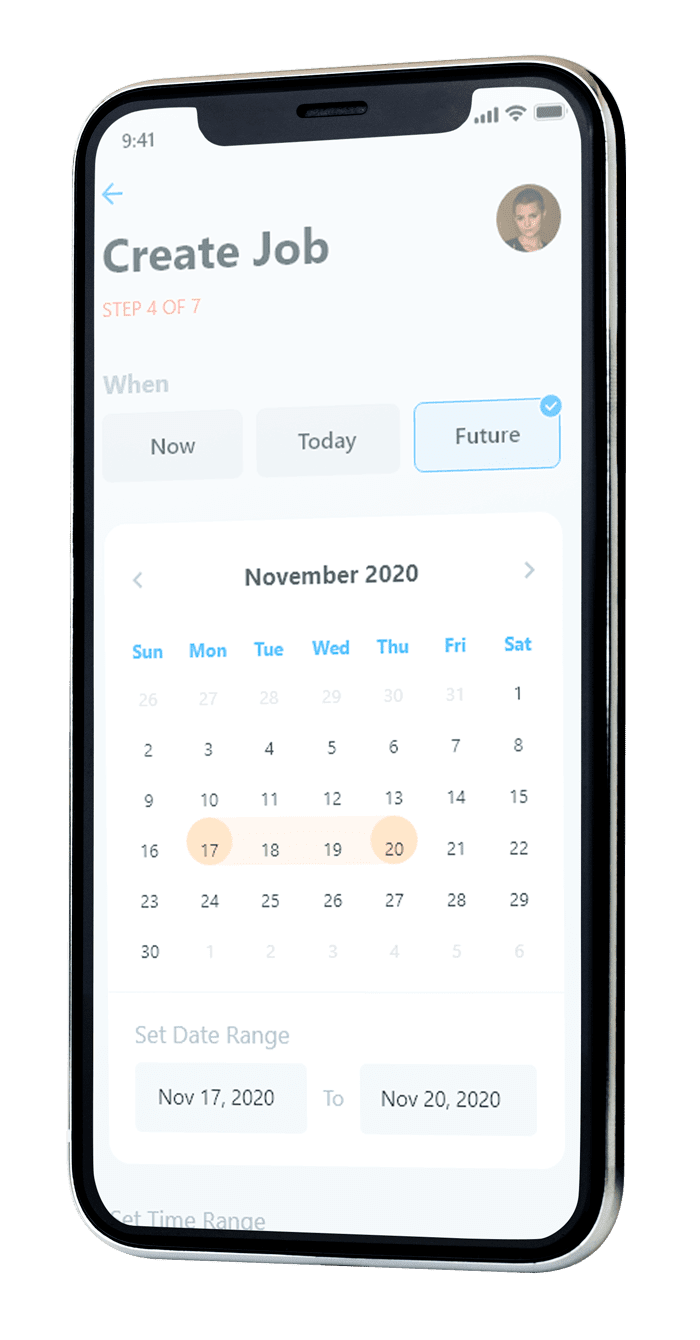 Let us know when you want your house cleaned!
Our cleaners are busy, so giving a range of days and times can help you get more bids.
Your personal info is private, but our vetted cleaners can see your job and will send you bids.
We'll also give you an estimate of how long the job will take and the cost to help you choose the right cleaner.
We're always here for last-minute emergencies too!
When you book a cleaner through our app, you can trust that they've passed our rigorous onboarding process. We've checked their background, references, insurance and licenses, and provided them with top-notch training.
So you can sit back, relax, and enjoy a clean home with complete peace of mind. You're in good hands!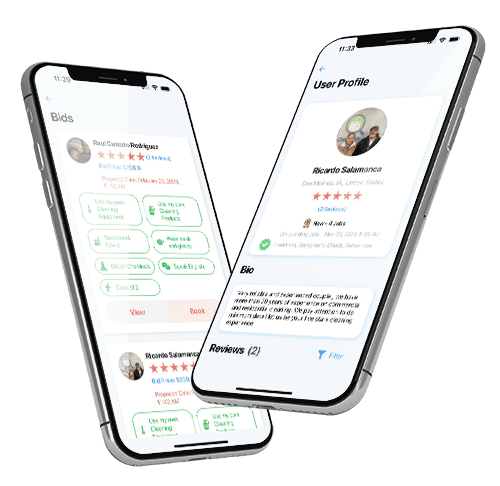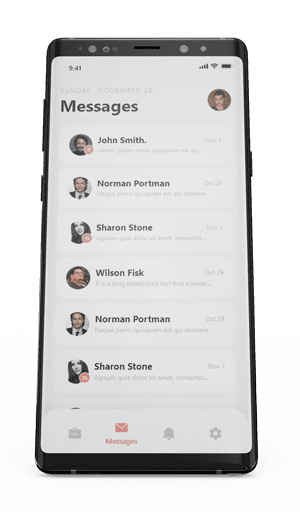 Cleaners will send you their price and tentative service date, and answer some basic questions about their cleaning equipment and virus prevention. You can also check their profile, see their bio and read client reviews.
All cleaners in our app are trustworthy and will do a great job.
⦁ Easily pay, reschedule, cancel, or modify your cleaning service with just a few clicks in the app!
⦁ No more fumbling for cash or writing checks. You'll pay securely through our third-party payment processors.
⦁ If you need to change something, it's no problem. Just update it in the app.
⦁ You can even message your cleaner directly in the app without sharing your phone number.
We're here to make getting your house clean a breeze!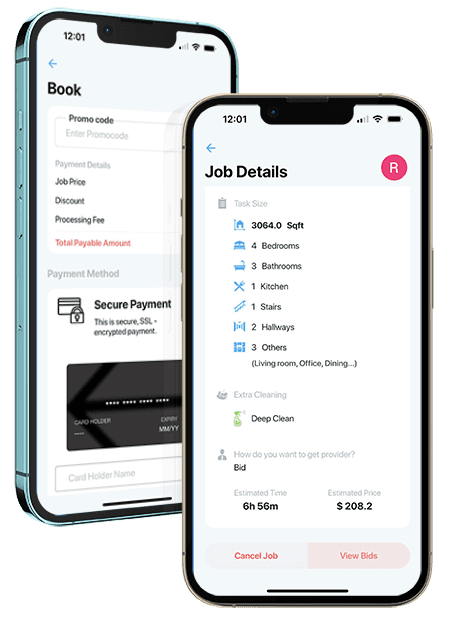 cleanerslist.com | House Cleaners App
FREQUENTLY ASKED QUESTIONS
#
Is CleanersList.com a cleaning company?
No, we are not a cleaning company.
CleanersList.com is an application (house cleaners app) that connects house cleaners with people who need their cleaning services on an hourly, weekly, bi-weekly, or monthly basis.
Our mission is to act as an intermediary between the two groups on the CleanersList platform and facilitate the booking of house cleaning services through our app. Download now!
How does CleanersList work?
CleanersList is an app that connects cleaning professionals with people who want to enjoy their free time. To get started, download the app and create a user. Then, you can either book a cleaner on the platform or become a cleaner yourself to get clients.
Book a cleaner, who will come to your house to leave it spotless, then you value the service, and if you are satisfied, you can repeat it. Learn more about our house cleaners app here.